In honor of our fellow classmates that have sadly left us too soon.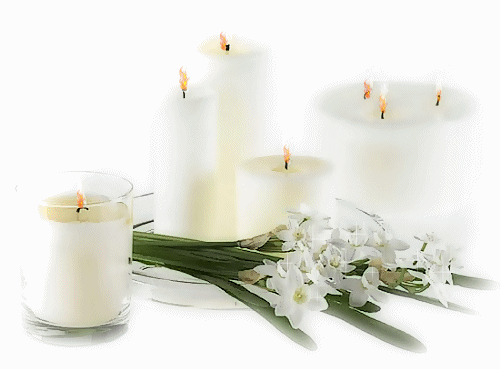 Death Leaves a Heartache No One Can Heal...
Love Leaves a Memory No One Can Steal...
Life Moves On and Days Pass By, But Our Love and Memories Will Never Die.
The following video contains the song "Hold on to Memories," by Disturbed.
Very powerful and fitting for this page. Click play to listen and follow along with
the lyrics.
If you are aware of a Classmate who should be added to this page please let us know.